Apartments
Located in Crikvenica, one of the tourist pearls of the Primorje-Gorski Kotar County, our apartments will give you an ideal holiday on the Adriatic coast.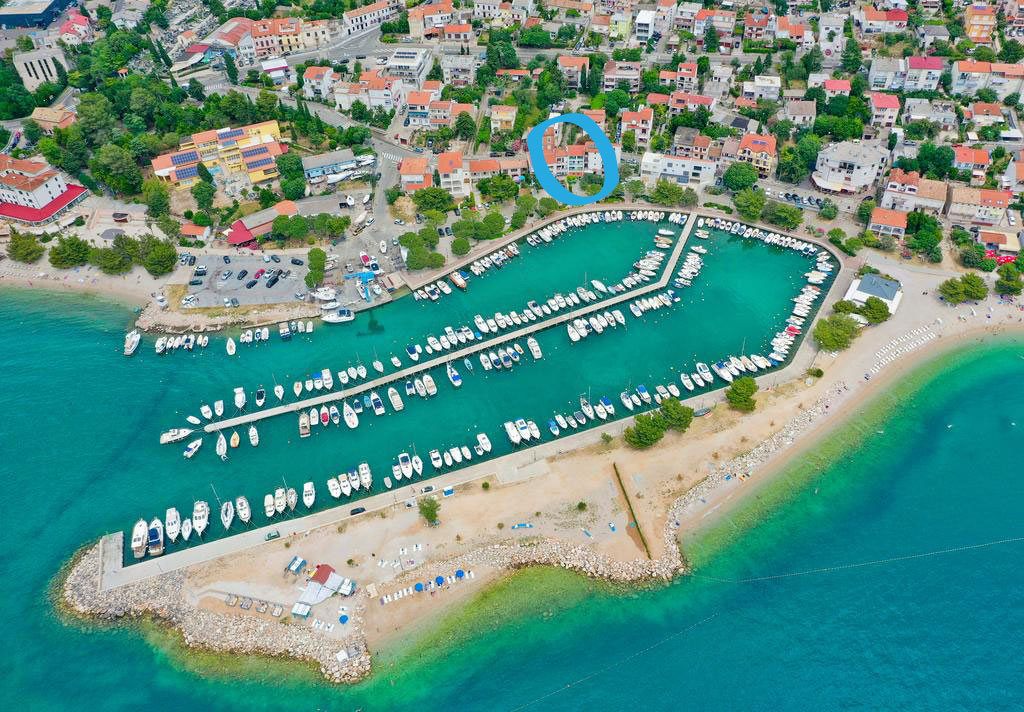 CRIKVENICA - 120 years of tradition
Tourist destination
Nika Apartments are located in Crikvenica - a well-known tourist destination with a tradition of more than 120 years. In addition to the beautiful pebbly beaches, our guests can also enjoy landscaped promenades, hiking and biking trails, water sports and many other amenities. Besides natural beauties, Crikvenica also has many historical and cultural attractions. Experience noble palaces and historical monuments or visit many concerts ranging from classical to pop music, traditional events, fishing festivals and more.

Are you interested?
Contact us to check availability of the apartment